Photos copyright their respectful owners.
Stillhouse Road off Paces Mill Road in Vinings got its name from a large rye and corn whisky still operated along the creek in the area by R.M. Rose & Co.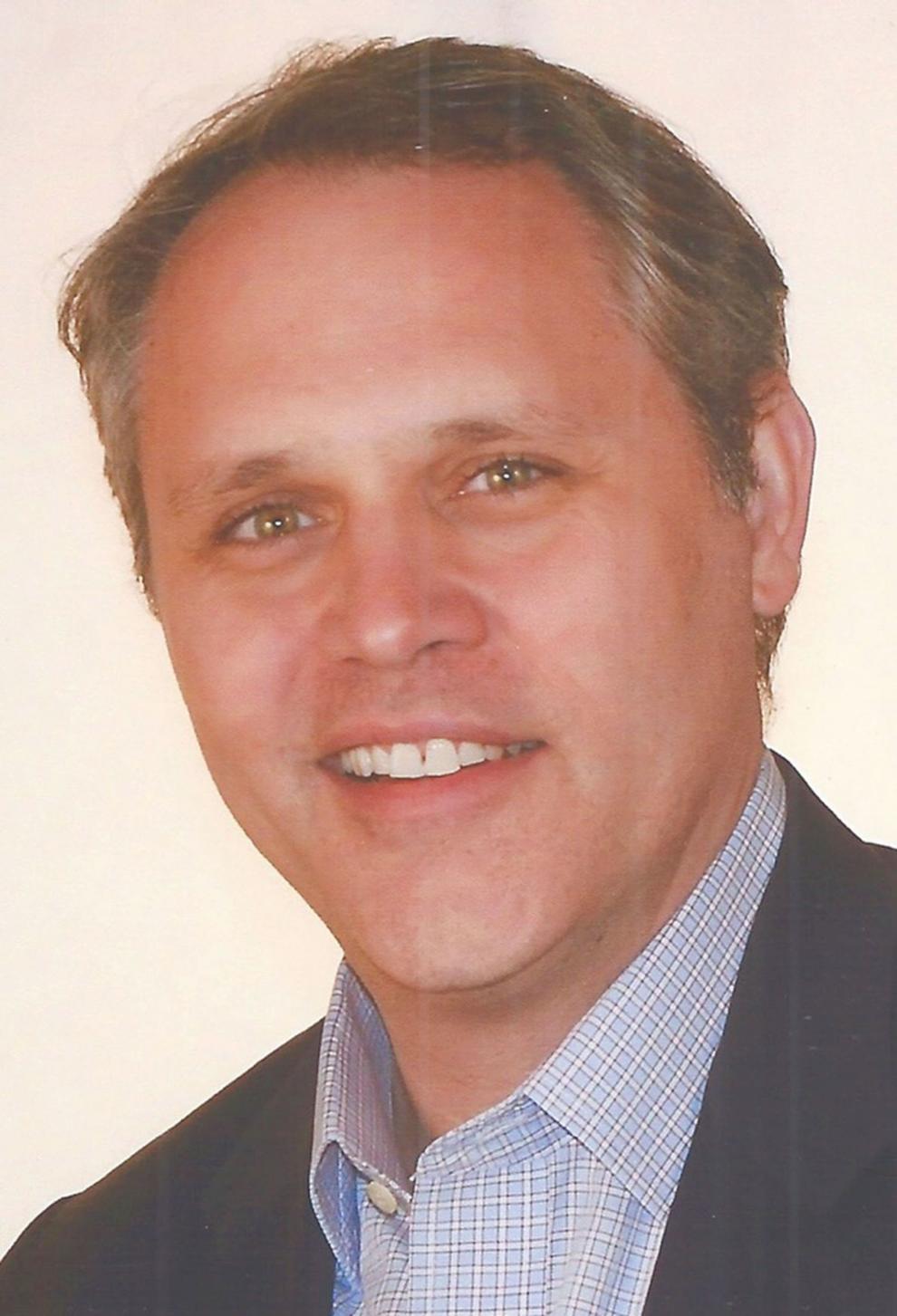 This was not some crudely constructed fly-by-night operation but a successful business run by a well-respected Atlanta druggist. The whiskey, including Rockland Distilled Corn Whiskey, was well-marketed and sold in several Atlanta establishments in the late 1800s and the early 1900s.
Rufus Mathewson Rose was the "R.M." of R.M. Rose & Co. He was born in Connecticut and studied medicine in New York. He worked at a hospital on Long Island before moving to Georgia to work in his uncle's pharmacy in the 1850s.
When the War Between the States broke out, he joined the Confederate Army's Tenth Georgia regiment in the medical unit. He later served in hospitals at the College of William & Mary in Virginia and in Macon. After the war, he moved to Atlanta, where he founded R.M. Rose & Co. in 1867.
The creek along which the R.M. Rose & Co. still operated was at the base of Mount Wilkinson in Vinings.
Rose sold his whiskey in clay jugs at Atlanta-area retailers, promoting the fact women could purchase it because its distributors were not attached to saloons, where the fairer sex may encounter brute drunks, I suppose. Advertisements touted the spirits as "the best and purest medicinal whiskey obtainable."
Rose also owned a successful real estate company, Rose Investment, and practiced medicine. He served on the committee that brought the National Bankers' Association convention to Atlanta, and he was a prominent Freemason.
By the time Georgia leaders voted in favor of prohibition in 1907, Rose had sold R.M. Rose & Co. to his son, Randolph. In the wake of the temperance movement, Randolph Rose loaded all of the whiskey and everything else he could fit on a few Western & Atlantic Rail Road cars and moved the business to Chattanooga, Tennessee.
Rumor persists Rufus Rose trademarked Four Roses Bourbon and named it for four Roses – Rufus Rose, his brother and their two sons. Four Roses Bourbon is a popular small-batch bourbon made in Kentucky today.
In my research, I can't find a Four Roses whiskey made by Rufus or Randolph Rose. The current Four Roses does not reference Rufus Rose in its history, instead stating on its website the company was named for the four roses founder Paul Jones Jr.'s future wife wore on her gown at a ball. Also, several historians have shown the connection to be problematic.
Rose died in his Peachtree Street home in 1910. He was interred in a family mausoleum in Historic Oakland Cemetery.
The 1901 house in which he died still stands. Architect E.C. Seiz designed it for Rose. The 5,000-square-foot dilapidated brick Queen Anne is on the National Register of Historic Places. It sits across from Emory University Hospital — formerly Crawford Long.
It is perhaps the last vestige of a time when grand homes lined Peachtree from downtown to Midtown. It still has its small front yard, though the front porch which welcomed visitors is long gone. Concrete steps lead to a boarded-up door.
Last year, a company bought the more than 120-year old home, with plans to restore it possibly for use as a restaurant. I have no idea how the pandemic impacted those plans.
Regardless, it is a critically important historic site, with a story that reaches all the way to Vinings and Stillhouse Road. The distillery is long gone, but the name and legend of Rufus Rose and R.M. Rose & Co. are aging very nicely.
Buckhead resident Thornton Kennedy is the president of PR South and a former news editor of this paper. He can be reached at thornton@prsouth.net.
Category: Restaurant News